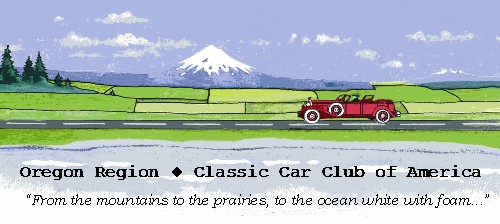 ---
Welcome to the Oregon Region Website
Check out the Calendar for upcoming Event
Next up, the Valentine Brunch at Multhnomah Falls
---
●January Brake Cables
November Planning Meeting Minutes
October Board Meeting Minutes
---
Packards of Oregon Calendar of Events.
---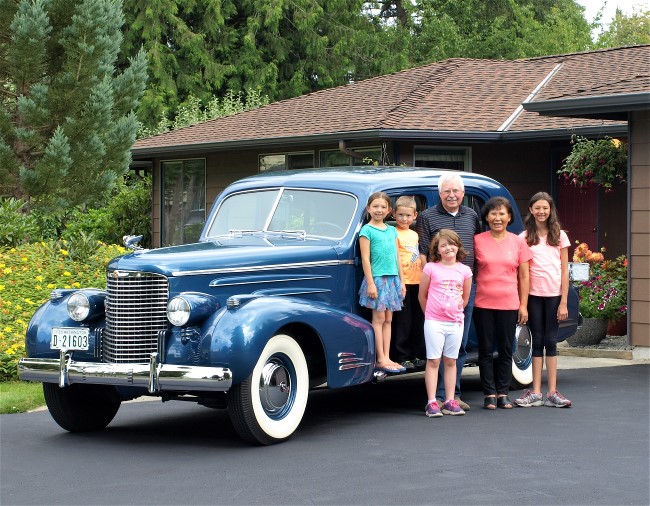 Brad Ispen's
1938 Cadillac V-16 Limo
---
Oregon CCCA Message
If you know someone with a Classic Car or a keen interest in Classics, please introduce them to our club by encouraging them to come to an event or dinner meeting. Also, invite them to visit our website: www.oregonccca.com for current events.
---
2018 Photo Albums
●2018 Fall Tour Photo Album (Power Point File)
●2018 Fall Tour Photo Album (PDF File)
●2018 Forest Grove Concours Photos
●2018 Strawberry Social Photos (Photos provided by Bill & John)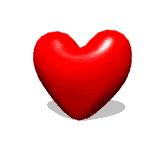 2018 Valentine Brunch Photos
●Touring Memory Lane (Past Mini Tours) Located at the bottom of the Photo Gallery
Take a trip back through time.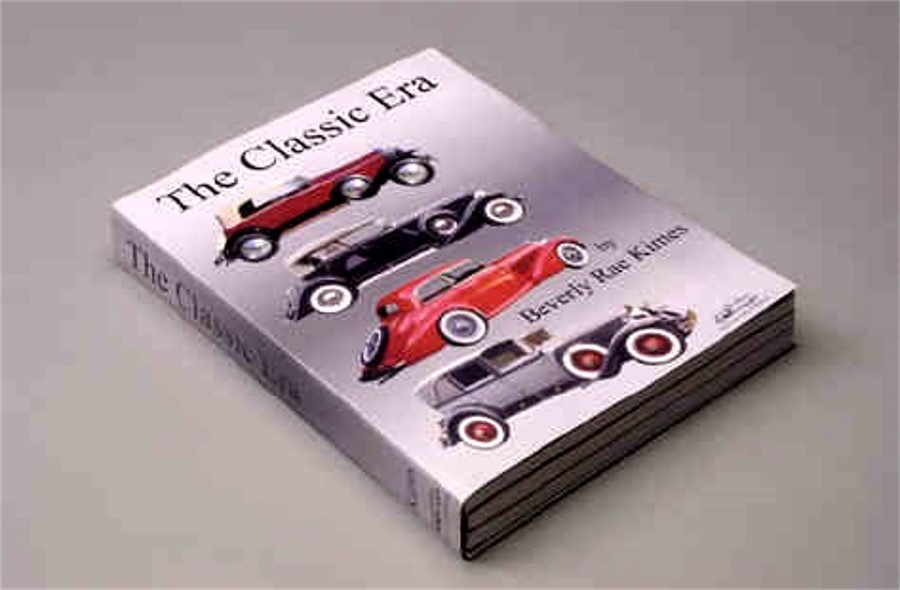 ---