ANNUAL BANQUET and MEMBERSHIP MEETING
October 25th 2015
OREGON REGION CLASSIC CAR CLUB OF AMERICA
On October 25, we gathered in the early evening at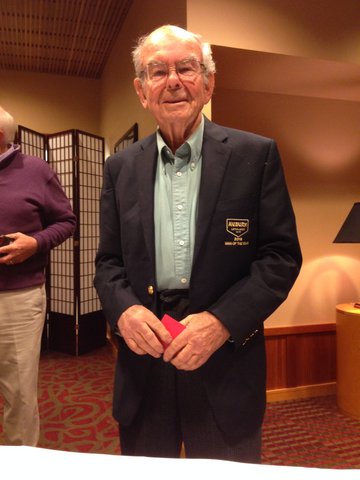 the Tualatin Country Club in a private dining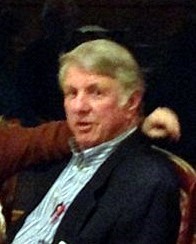 room overlooking a lovely lake and lush green lawns. Following the cocktail hour we enjoyed a selection of prime rib, chicken breast or an excellent vegetarian presentation.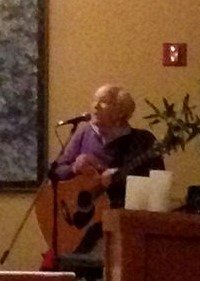 After dinner, we were entertained by everyone's best friend, Dale Matthews
of Matthews Memory Lane Motors, his lovely wife and their marvelous piano accompanist Mario Carboni. Dale sang several songs including his favorite commercial on his web site followed by his wife doing several numbers from the 50's and 60's all accompanied by Mario on his keyboard and Dale strumming along on his guitar. They are all very accomplished musicians. Mario did a finale of his rendition of Flight of the Bumble Bee and his fingers were so fast on his keyboard that it was impossible to follow. He is waiting to be discovered for bigger and better times.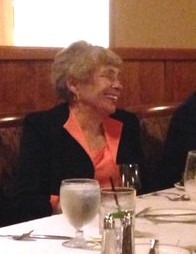 Director John Mitchell extended his appreciation to everyone for the help and support given to Georgia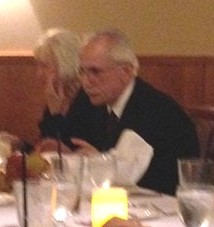 and him during his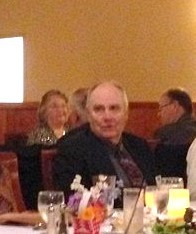 two year term, with particular note about the Grand Classic that we did so well under his direction.
He introduced incoming Director Bill
Jabs who concluded the business meeting.